Are you a farmer or landowner interested in conservation practices for your agricultural land? Join us for a Farmer & Landowner Workshop August 20 & 21, 2018 at Shady Grove Baptist Church in Pelzer, SC.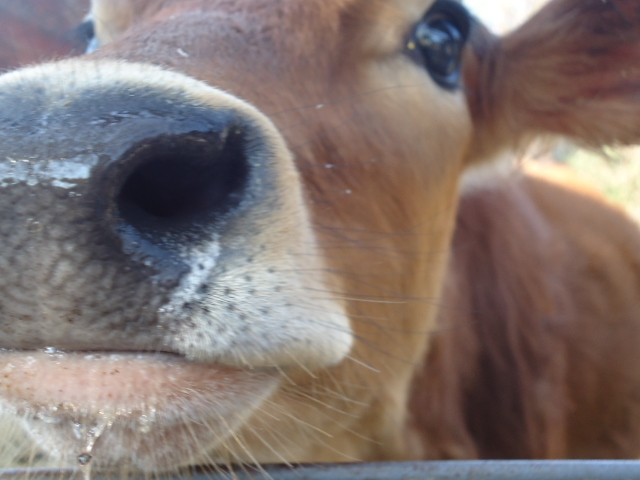 USDA representatives will share information to help improve your farm. Experts will be available for finaicial assistance programs; conservation programs; farm loan programs; crop insurance; disaster programs; marketing; vegetable production; pest management; cattle and hay operations; high tunnels (hoop houses); erosion control; irrigation systems; fencing and more.
Participants will help with the construction of a high tunnel system built from the ground up.
NRCS SC Greenville Farmers and Landowners Workshop Flyer
To register, call 864-467-2755 x3
Sponsored by: