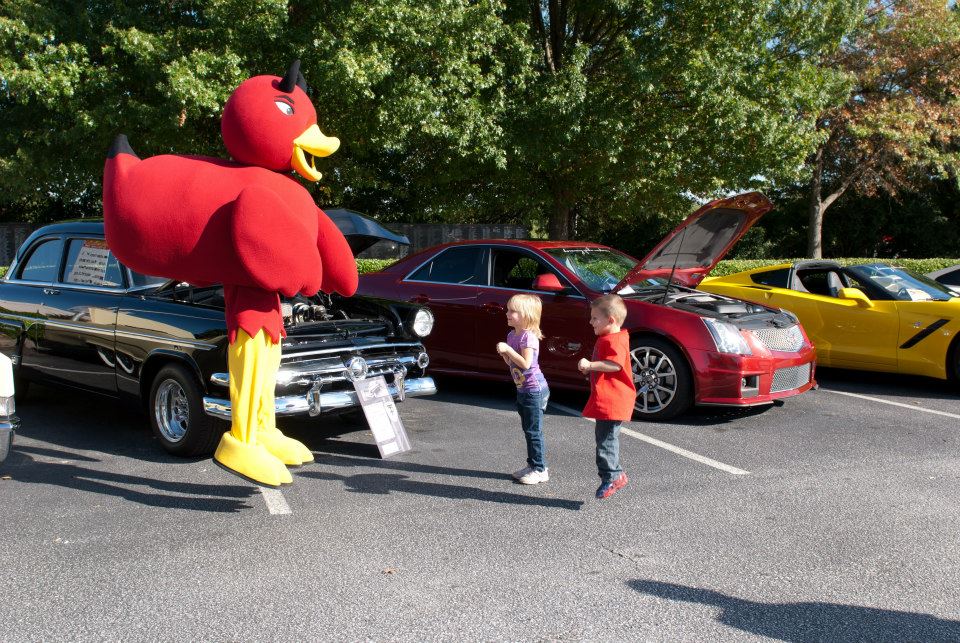 Welcome to the Yucky Ducky Kids Corner!  There's lots of fun to be had here in Duck Central!
Check out our games and activities page for some pollution bustin' fun!  We've got our very own Adventures of Yucky Ducky arcade game, jeopardy, puzzles, and more!
Head on over to the Yucky Ducky Kids Club to learn how to become a Kids Club member, win cool prizes, and meet General Yucky Ducky!
Enter our Flat Yucky Ducky contest and take Yucky Ducky around the world!